---
FRCEM prep.com for MRCEM exam guidance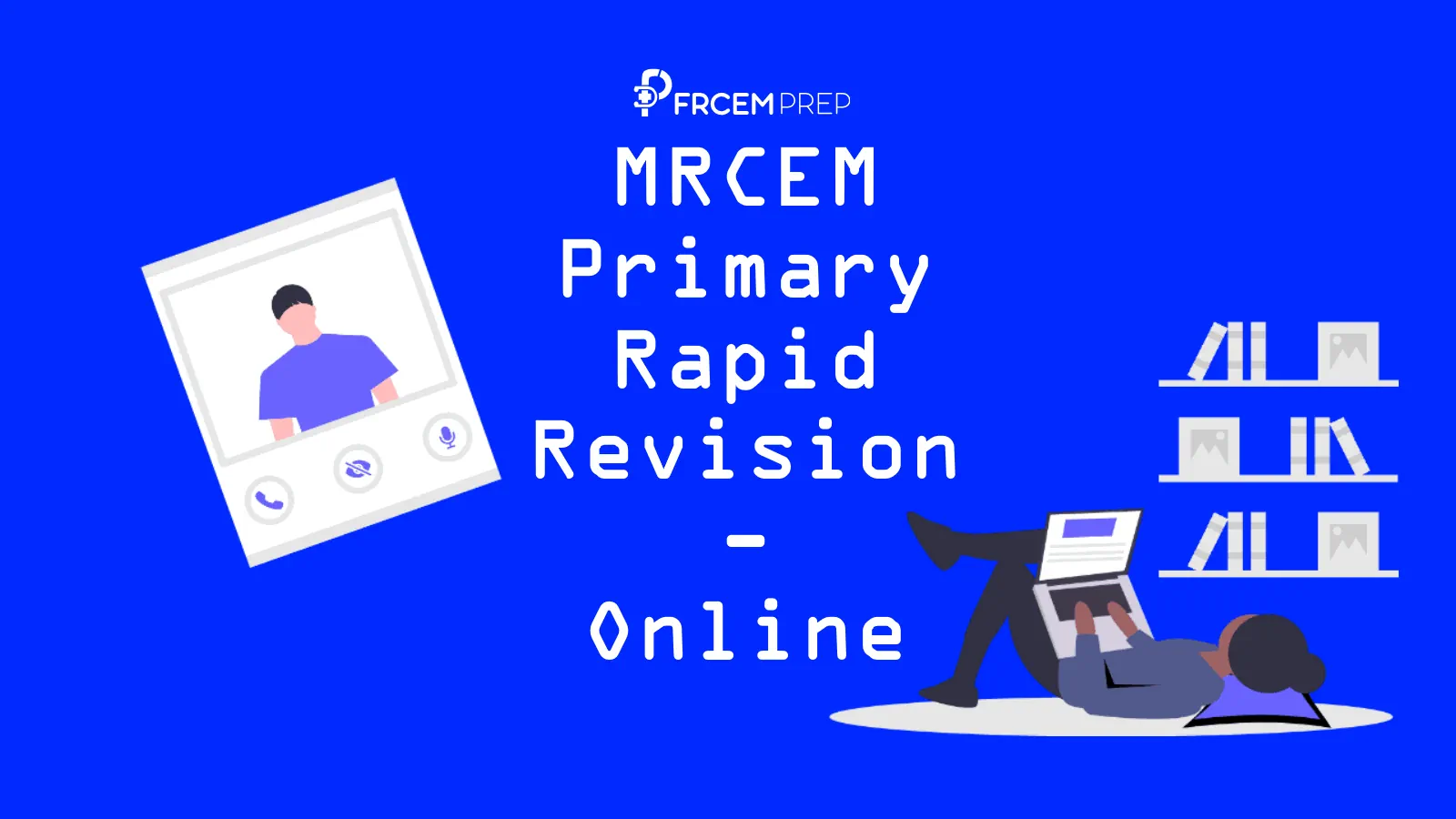 MRCEM Primary June 2022 batch – Revision starts Feb 19th. Book now for early bird discount.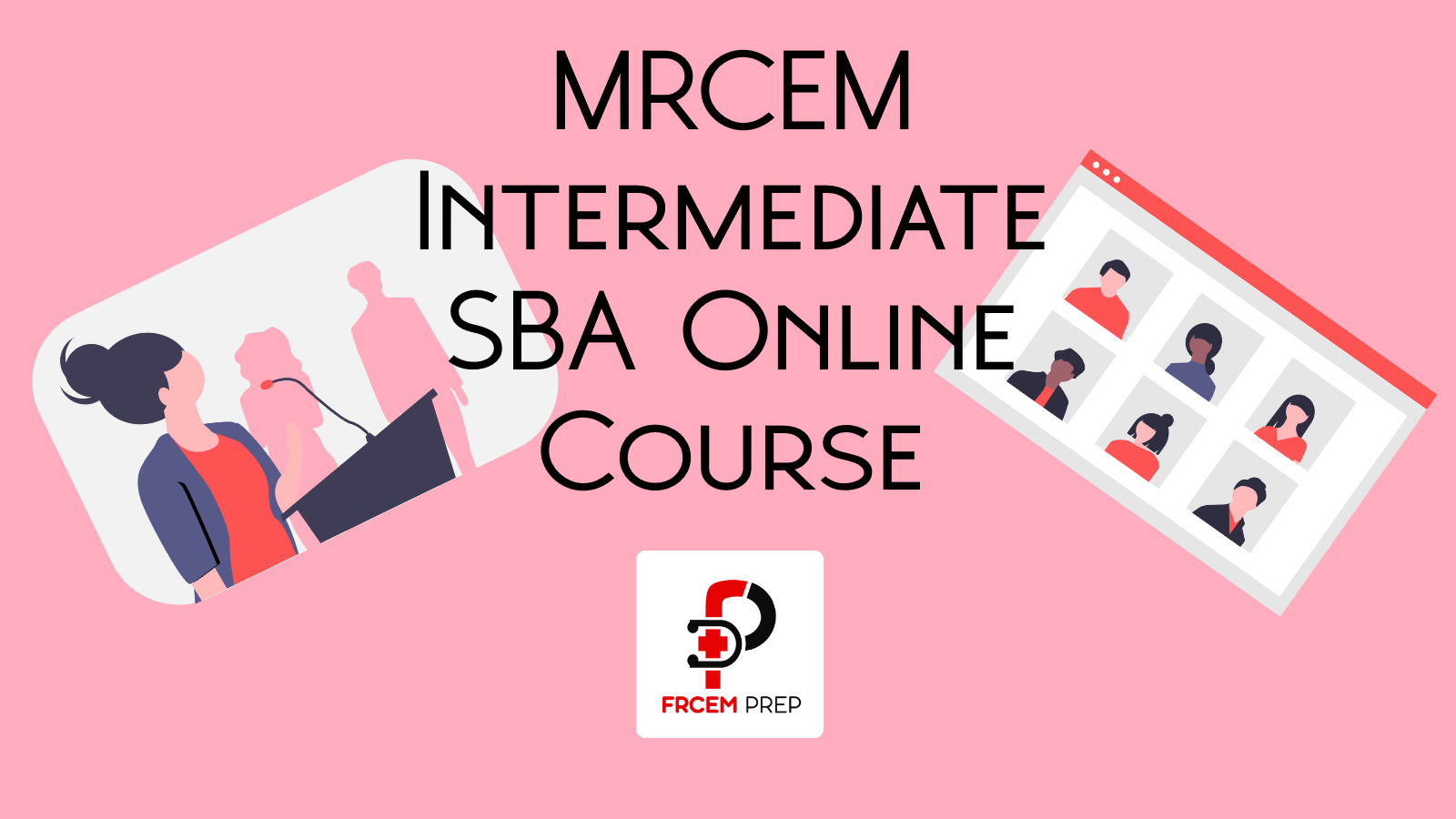 ---
FRCEM primary training workshop – Fully virtual – a rapid revision course. Last 2 sessions were highly successful with people scoring marks up to 159 out of 180!
Ready for the next session? (Schedule given)
Click the buttons below to join our WhatsApp groups for updates about our next workshop.
---
Workshop schedule for June 2021 – Done. Check next schedule
| Date | Topic |
| --- | --- |
| 11th Apr | Anatomy (Limbs) |
| 18th Apr | Physio (Cellular+Cardiac) |
| 25th Apr | Anatomy (Abdomen) |
| 2nd May | Physiology (Gastro+Respi) |
| 9th May | Anatomy (Thorax+HeadNeck) |
| 16th May | Physiology (Renal+Endocrine) |
| 23rd May | Anat (CNS) |
| 30th May | Pharmacology |
| 6th Jun | Reserve day |
| 20th Jun | Recalls |
| 21st Jun | Recalls |
| 22nd Jun | Recalls |
Rapid revision schedule
---
---